Product

Welcome to send us a inquire if you need more,tks
Products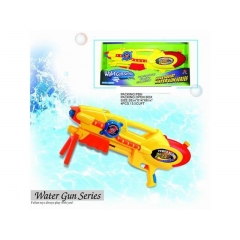 Air pump super power water gun
Cool appearance, good quality, ultra-long range, is the summer favorite toy children.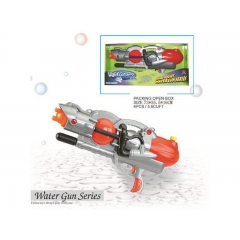 Air pump super power water gun
High quality, New design, Low price, Eco-friendly material. Good for kids growth, develop kids brain, bring fun for children.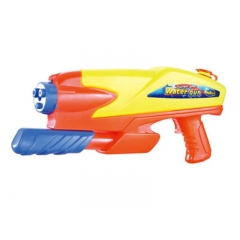 Air pump water gun
The use of environmentally friendly non-toxic plastic, novel design, fine materials, fine workmanship, nice, bright colors, beautiful appearance, the human body will not cause harm, improve children's cognitive skills on the basis of children's hands, , Develop their thinking, exercise skills and hand-eye coordination skills.